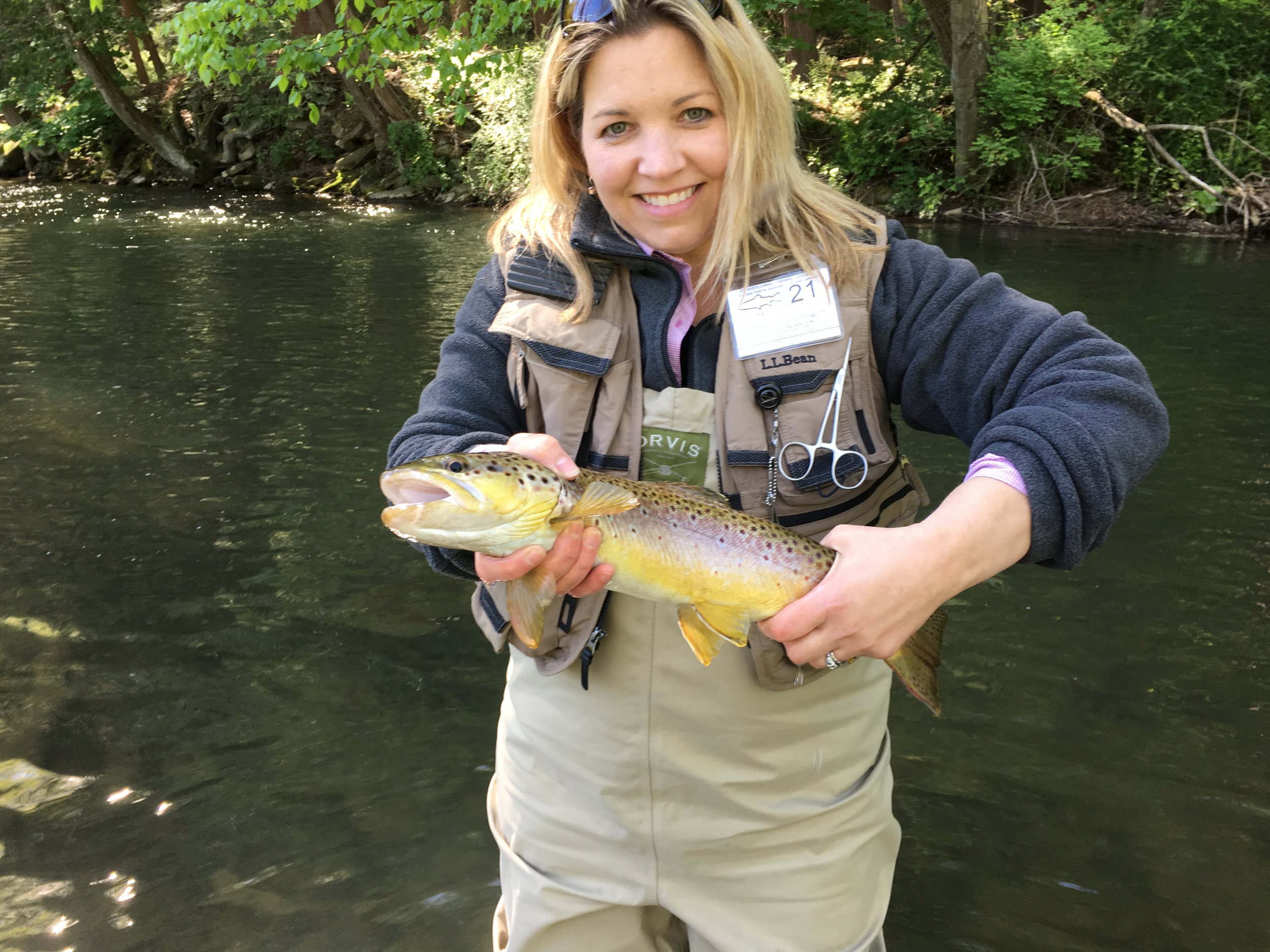 About Shelly Cubarney
Thank you for visiting my website.
I'm a designer. Potter. Sculptor. Flyfisher. Mother. These are my passions. Shaping things into objects of beauty and purpose.
I have been on a journey of creating things my whole life. From painting rocks and making mud pies as a child to helping our three children explore and develop their own passions.
My favorite work is wheel throwing and hand building simple, functional everyday objects that bring joy to people. Mugs. Bowls. Plates. Birdhouses. Jewelry. Vases.
My simple, versatile giftware is inspired by nature. Each piece is individually hand built by me in my Zelienople, Pennsylvania studio. I use only premium-quality porcelain clay and lead-free glazes. My glazes are made from recycled pigments that are reclaimed from local streams. No two pieces are ever alike. Like nature and life, each kiln firing is a gift of new discovery and delight.
~ Shelly Cubarney ~